About Us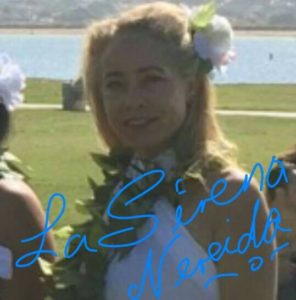 "Celestial Soul Wellness" is all about enhancing Our Emotional and Physical Optimal Wellbeing for an Enduring, 
Loving and Joyful Life.
Hello there, I am Nereida.  As a Transformational Healer, I use a variety of modalities to help people overcome their physical, emotional and spiritual "dis-eases".  I have taught for over 19 years. Besides working as an educator, I also teach emotional and physical wellbeing by taking care of our health, soul and our lives. As an Intuitive Astrologer, I use astrology as a tool to facilitate in areas where we are more affected by life's ongoing adventures. The variety of Energy Healing modalities allow me to guide and heal on a cellular and soul level, not just a physical level.. 
I encourage the wellbeing of our psyche and bodies because they are the transportation system of our Soul.
Join me in being healthy, having fun and enjoying life! Life is a wonderous and joyous adventure!!!!
Ordained-Minister, Life/Intimacy Coach, Reiki Master, Energy Clearing Practitioner, Cert Nutritionist, TFT/ EFT Therapist, Theta Therapist, Intuitive Astrologer, Huna Shaman,  AC Bars, Psyche K, Yoga Master, Hula, Medical Intuitive.
Visit our Services page for more information.
Contact us at (562) 335-4844
Here you can see videos from our YouTube Channel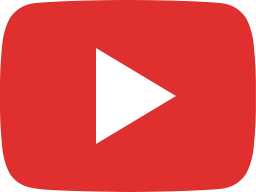 Luna Llena Perigea en Tauro 14 Nov 2016 Nereida La Sirena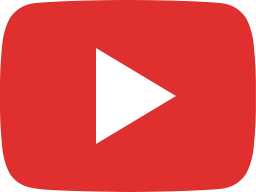 Luna Nueva Octubre 2016 en Escorpio con Nereida La Sirena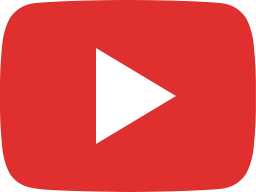 October 30th 2016 New Moon in Scorpio with Nereida La Sirena 1st pt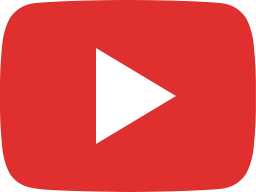 Luna Llena Perigea Octubre 2016 en Aries Nereida La Sirena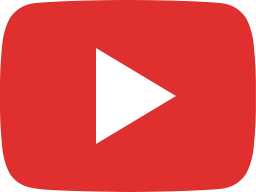 New Moon in Libra 2016 2nd pt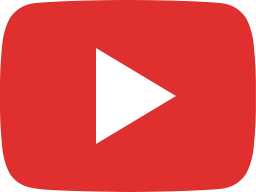 Luna Nueva en Libra 2016 2nda pte Tarot con Nereida La Sirena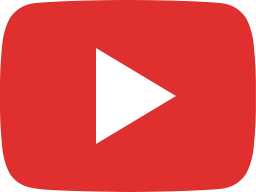 Luna Nueva en Libra Sep - Oct 2016 con Nereida La Sirena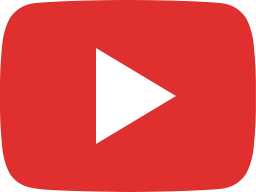 Libra New Moon Sep 30 - Oct 1 2016 with Nereida La Sirena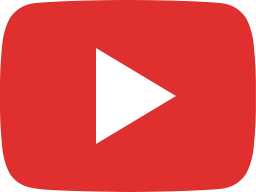 Do It Now stop complaining get healthy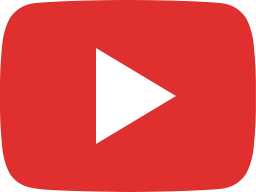 Septiembre 2016 Eclipse Lunar en Pisces con Nereida La Sirena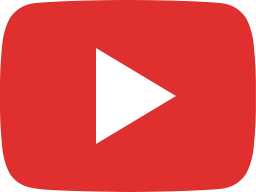 Eclipse Solar en Virgo 1 Septiembre 2016 Nereida La Sirena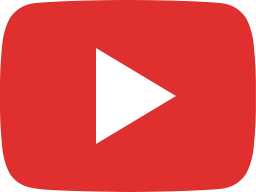 18 Agosto 2016 Eclipse Penumbral Lunar en Aquario 1era pte con Nereida La Sirena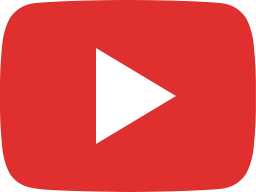 Luna Nueva 2nda Agosto 2016 Meditacion Nereida La Sirena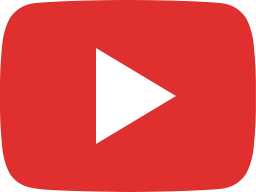 Luna Llena en Cancer Julio 2016 Nereida La Sirena Astrologia 1era Pte Astrologa Intuitiva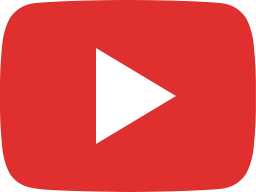 Luna Nueva en Leo Agosto 2016 Astrologia 1era Pte Nereida La Sirena

Join our e-mail list to receive a special discount on our services!