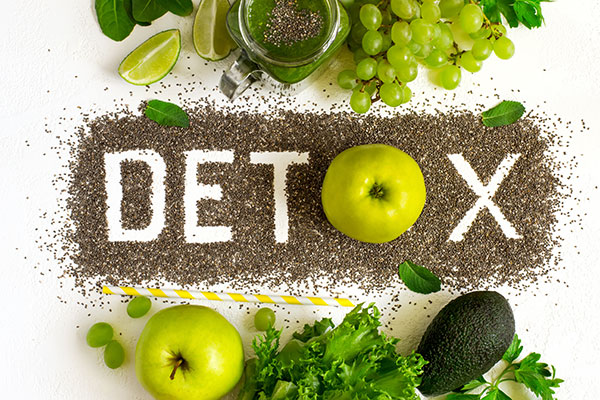 Se Habla Espanol
Hello and Congratulations on taking the first step to Optimal Well Being!
My name is Nereida, aka Sirena.  If you choose to move forward towards optimal well being I will be your coach.
The Detox Therapy process can be intense and overwhelming. Following the protocols is a necessity for optimal results and well being. As a coach, I come to your home to help you and your caregiver(s) prepare your home environment in the most efficient manner by teaching, assisting and helping you with:
Proper food preparation (which includes proper food combining)
Juicing
Coffee enema preparation technique (and how coffee enemas clean out the system)
Water filtration and purification options
Locating local organic food suppliers
Ordering supplements
Organizing kitchen equipment
Removing toxic household products and replacing them with safer alternatives (making sure cookware, cutlery, utensils and etc are free of dangerous and poisonous chemicals)
This includes two 4-5 hours visits (if you are located outside of So California we can do video chat through Skype, Whats App, FB Messenger and/or Duo…otherwise travel and accommodations shall also be charged separately), unlimited calls, text messages and emails for the first six weeks. 
6 weeks of available coaching:  $2,200.00 one time payment
Or can be made in payments of $366.67 per week, at the beginning of the week, each Monday. A deposit of $1,100.00 must be paid at the time of the consultation
Click here to contact us for more information.