Special Occasion Ceremonies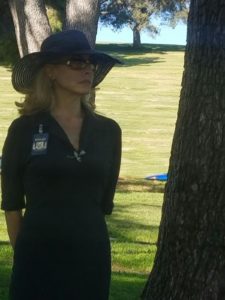 -Weddings
-Baptisms
-Celestial Unifications/last rites
Most of my clients have been clients of mine through my health, lifestyle and/or healing programs.  I find it such a privilege to be included in their deep treasured celebration.
As an Ordained Minister, Huna Shaman, Wiccan Witch and Transformational Energy Healer, we can personalize your Special Occasion to your preference.
Nereida, La Sirena offers pre-vows/wedding counseling, though it isn't mandatory.
Contact Us at 562-335-4844 for more information and pricing.
If you are interested in booking, please pay for the deposit below and contact us
Ceremonial Services Deposit ($100.00)
This is the minimum deposit required to reserve CSW for ceremonial services
Back to the Services Page.